Camp El Saucillo 2022
WHEN
Jul 9 2022 - Jul 16 2022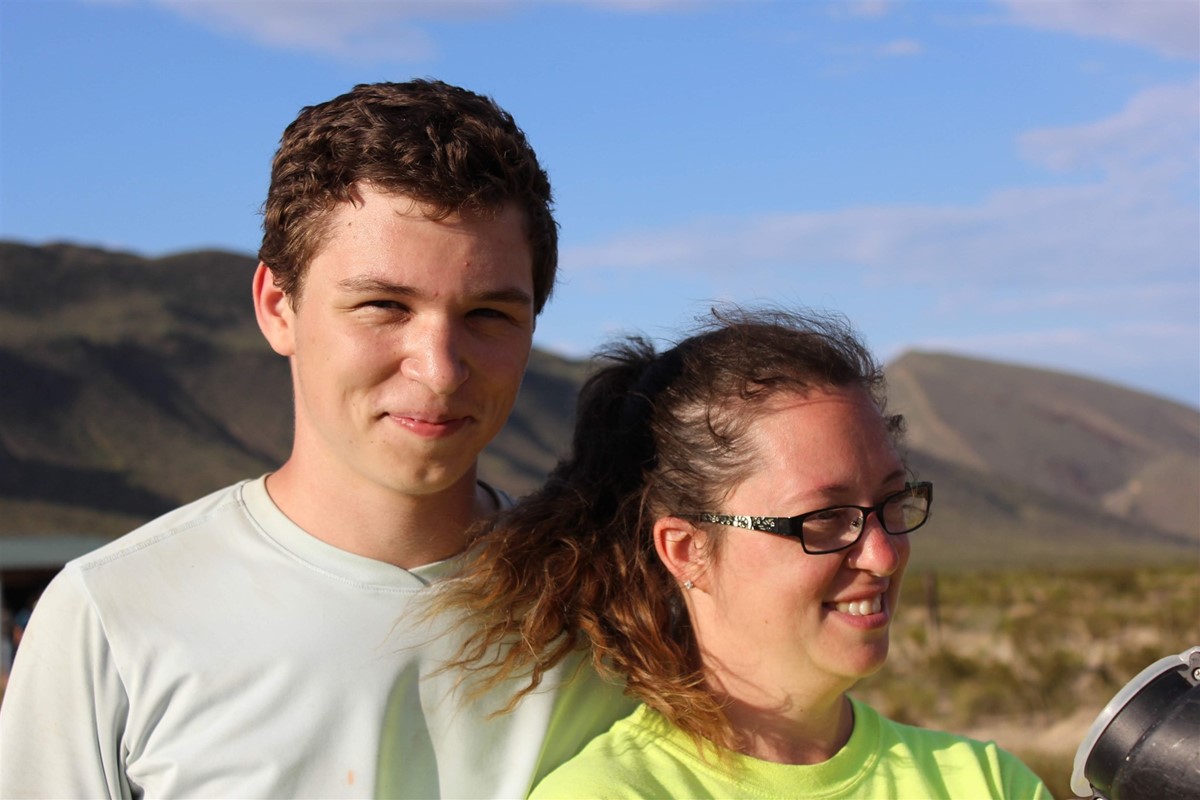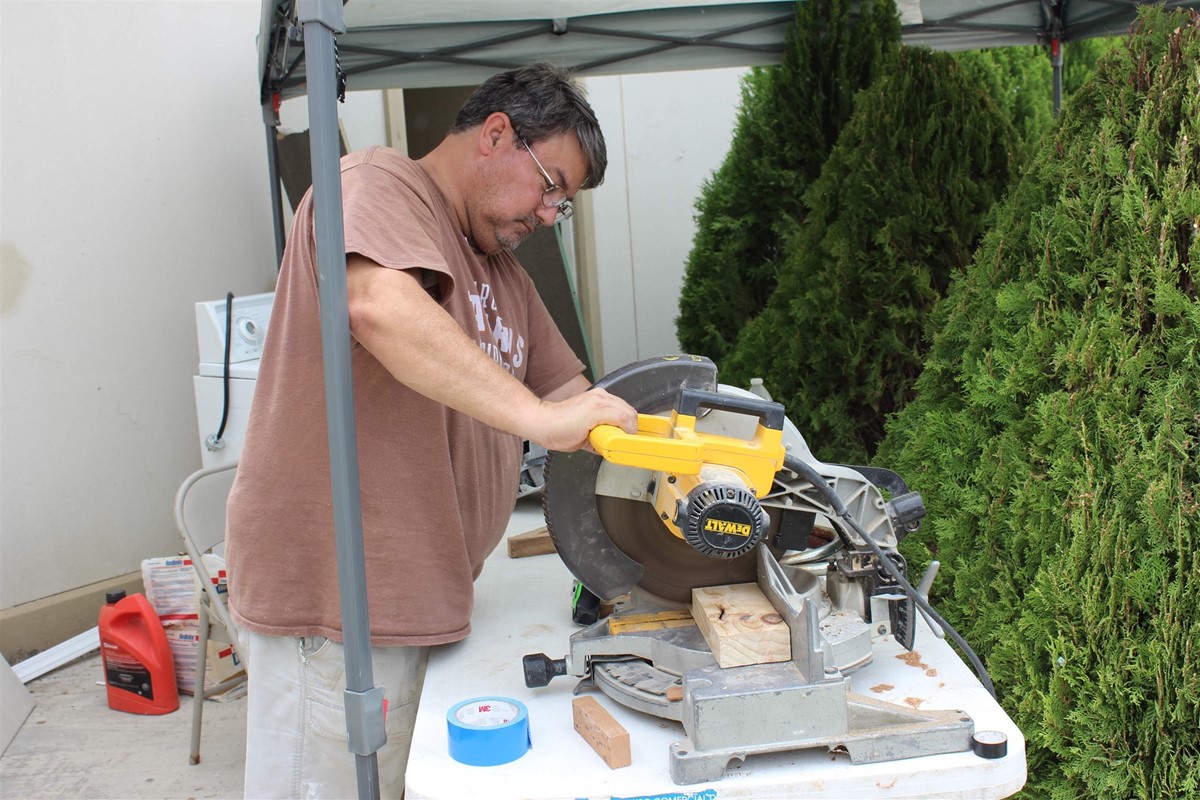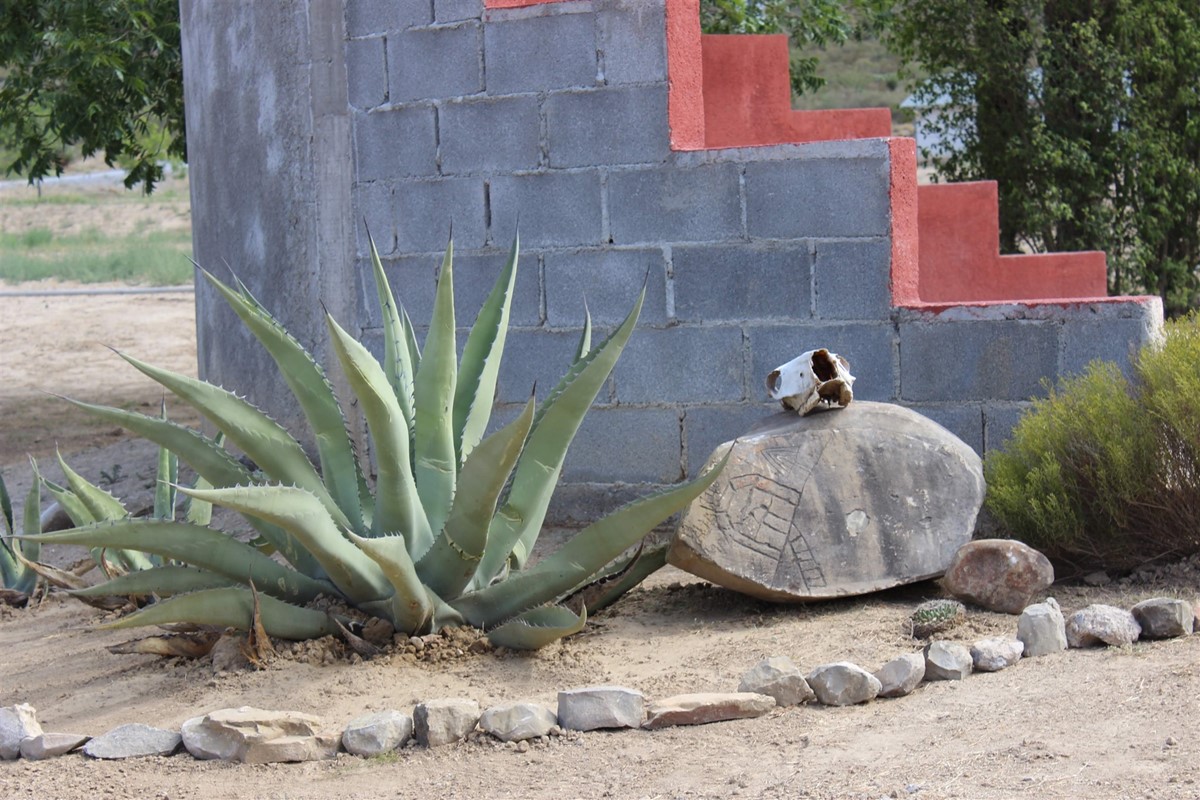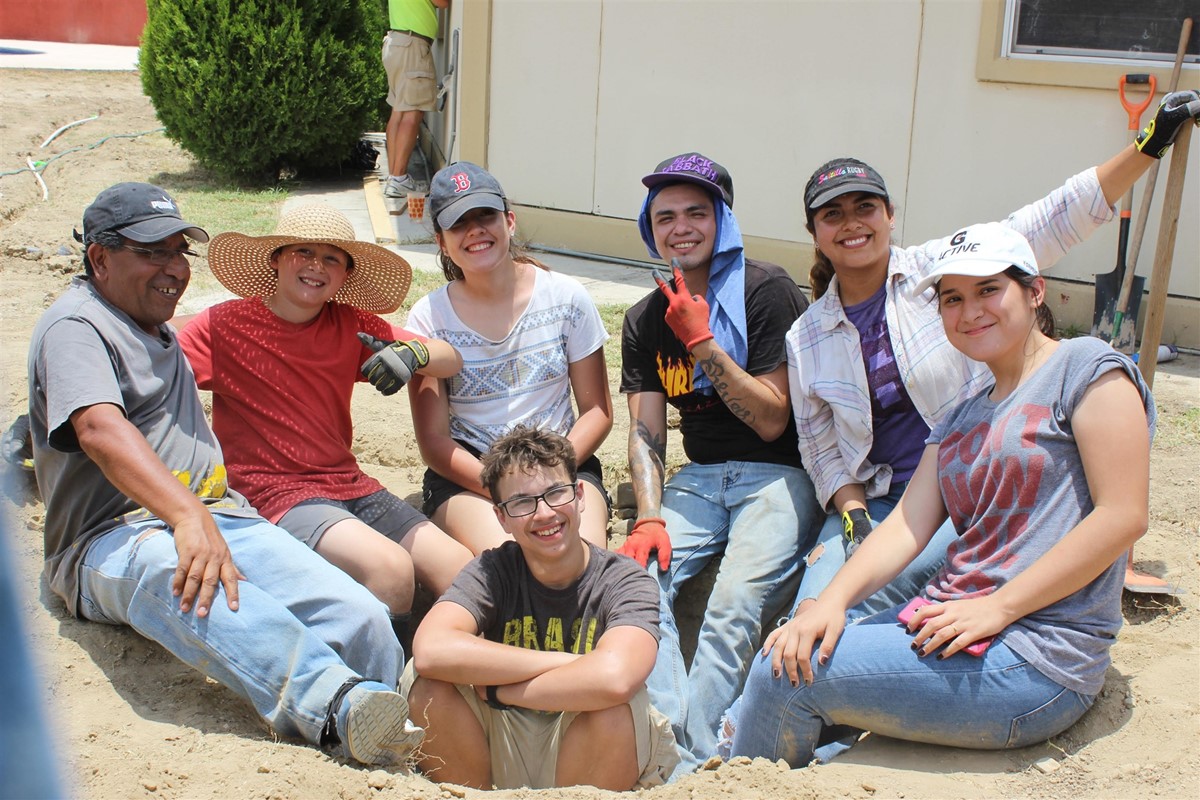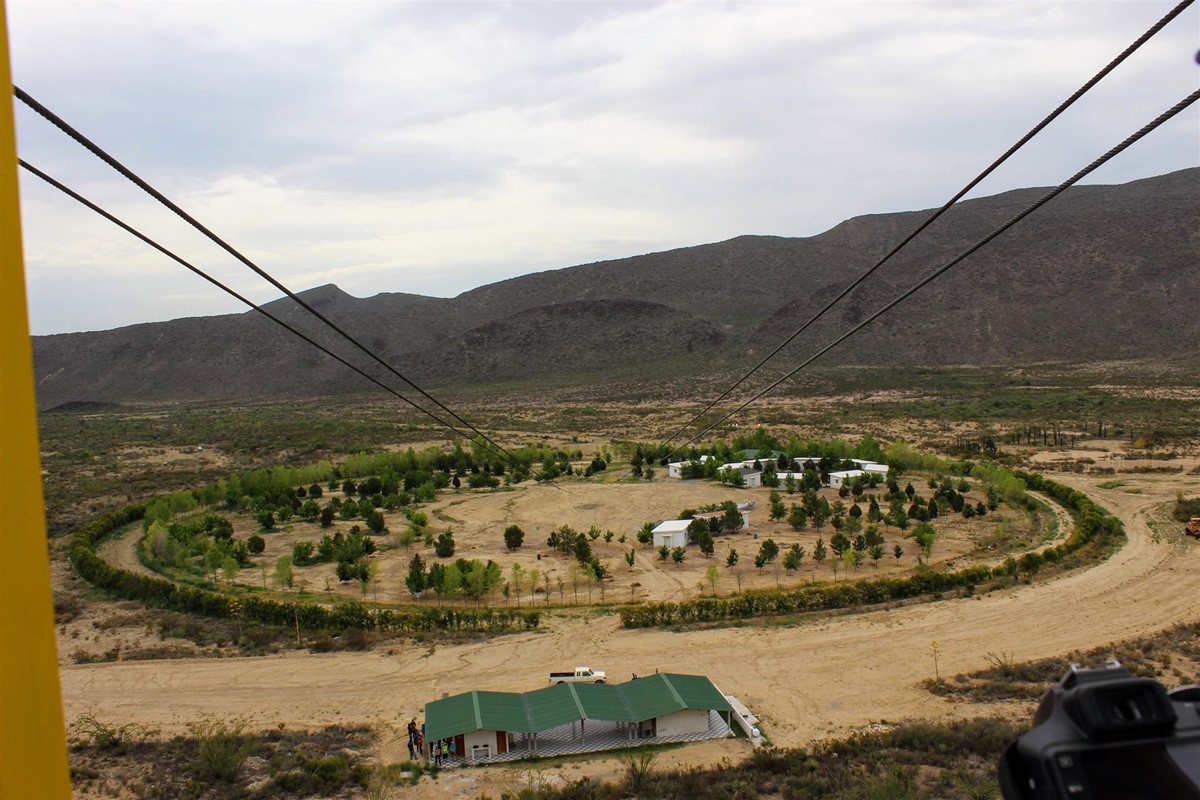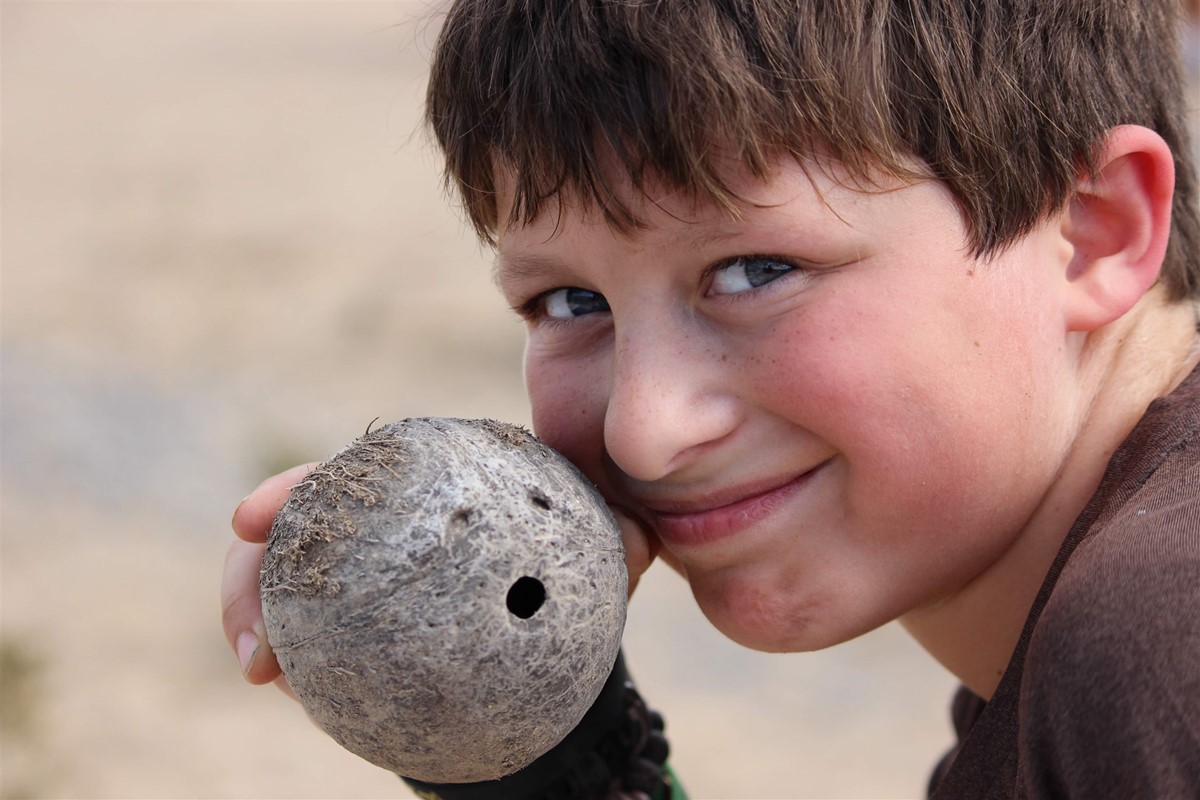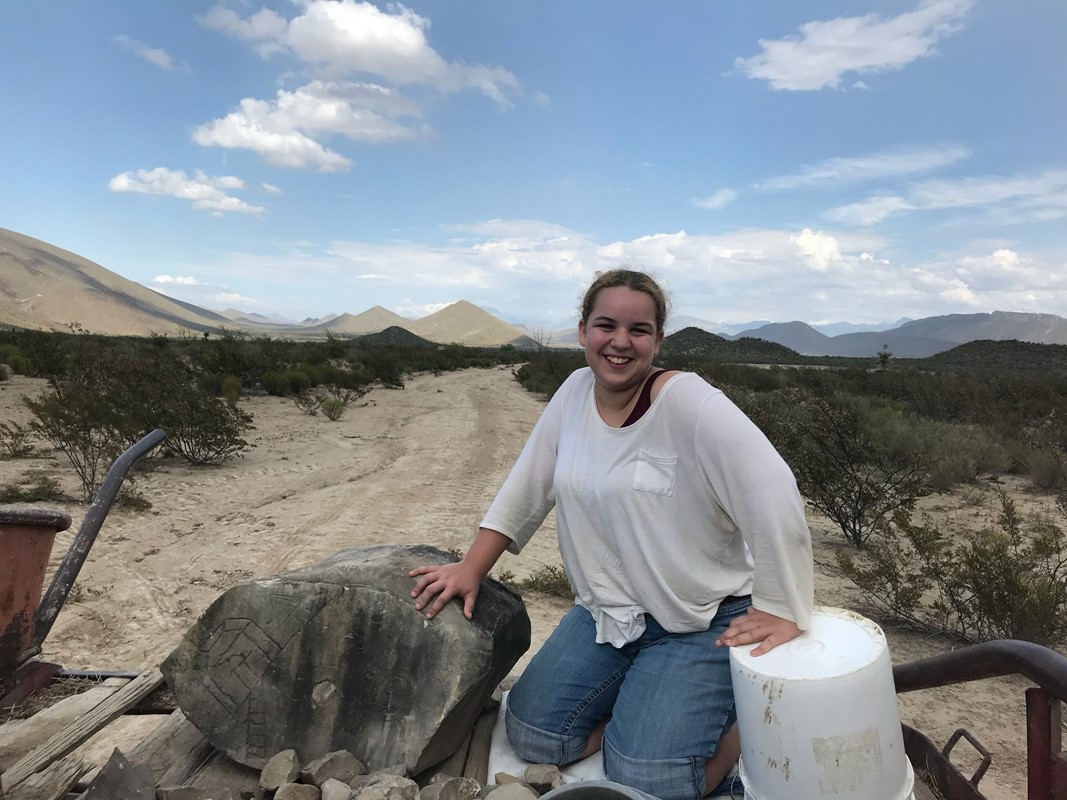 Travel with us to Camp El Saucillo in Saltillo, Mexico as part of a youth and adult combo trip to provide infrastructure for the continued growth of this camp.  We will finish the begin the much needed work to expand the home of one of the camp managers, so he and his family will have an updated and more comfortable home.  We also plan to paint the Hogan and knock out any of the camp's Honey-do's, as well as begin to work on the next stage of the Pavillion that houses conferences from 20-800 people.
The Current Need
Camp El Saucillo is in need of updating the housing for one of their onsite directors, Roberto, and his family.  Roberto and Christie, and their children, Carlos and Jennifer, have been at Camp El Saucillo for eight years but as time has passed and the children have gotten bigger, they have outgrown their space and have been making life work between two housing units.  We want to bridge the gap between these two homes and help them update the space to function better for their family. 

We will also spend time finishing up the Hogan, a project we have worked on through the years. This building provides housing for volunteers, such as our team, but it is also a space that is rented out and used for businesses, churches, and other leadership needs and helps fund the camp.

The third area of focus for this trip, The Pavillion, is our next goal to complete, though it will take phases and stages to complete this awesome project.  Our hope is to complete more work on the center section: installing eaves and funding the preparation step of leveling out the center conference flooring so it will be ready to be tiled on the following trip! Each trip we take and each task we complete goes to furthering the potential for events, rentals, and the reach of Camp El Saucillo.

Camp El Saucillo currently reaches close to two-thousand people a year through corporate leadership training, camps that help troubled teens become leaders instead of followers, missionary training camps, and survivor-like events all that leverage God's truths to reach people for Christ and improve their lives. The work is growing!
The Overall Project
El Saucillo is a self-sustaining, Christian camp supported by rentals, events, and the gifts and volunteers of 20+ Mexican churches. Three Taverns partnered with El Saucillo nine years ago to provide construction expertise to provide housing, facilities, utilities, meeting spaces and 30+ survivor type training experiences. Our work at the camp is to help provide the infrastructure to support and expand the incredible work of the hundreds of volunteers at the camp. Infrastructure and training in-country volunteers to build and develop the camp is what El Saucillo needed. Every one of our teams is met with a larger volunteer team of our Mexican brothers and sisters to get the work done.
SUPPORT US
Fundraising Goal:
$3,000.00
Contact Info
Brandi Baggett
(404) 247-0365
Financial
Total cost
$1,275.00
Due 6/26/2022
Application Fee
$200.00
Milestones
| | | |
| --- | --- | --- |
| $200.00 | | Application Deposit Deadline Due 4/20/2022 |
| $625.00 | | Airplane Ticket Funds Due 5/31/2022 |
| $450.00 | | Balance of Funds Due 6/30/2022 |
Requirements
Prerequisites
Have or obtain a valid passport (which expires no earlier than 12/1/22)

Have or obtain travel insurance for the duration of the trip.

Complete or have completed Missions 101 Training

Application fees will not be processed until your application is approved.
Responsibilities
The application fee of $200 will be applied toward your fundraising goal.

Participants will cover their own food costs on the trip to and from the mission field and while on adventures.

Attend all team meetings.

Purchase your own travel insurance.
Restrictions
Participants must be in at least the 6th grade to travel without a parent.
Preparation
Find 10 prayer partners to provide spiritual support.
Stories
No stories have been posted for this opportunity yet.